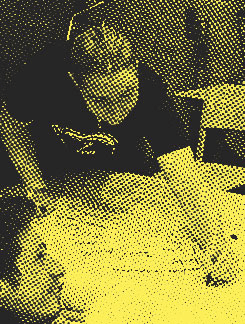 what kind of resources we offer
Welcome to our Resources page, a dynamic hub encompassing a rich tapestry of insights and tools in the realm of humanitarian design. Discover transformative trainings, perceptive blog posts hosting engaging interviews, invaluable career guidance, and a curated collection of publications. Unearth a wealth of knowledge that nurtures both seasoned professionals and aspiring enthusiasts in their journey to drive positive change through thoughtful and impactful design.
Using field experience, we acknowledge constraints faced by grassroots NGOs and training numerous volunteers. Our design expertise emphasizes humanitarian understanding of user-centered innovation.
Our aim: bridge the gap. Collaboration in volatile settings needs mutual understanding. We offer tailored training: designers learn comprehensively while upholding non-harm, humanitarians acquire innovative skills.
Five day online training
With experience working on the field, we know that grassroots NGOs lack time and resources. With the constant flow of volunteers, it is sometimes a challenge to train everyone properly.
Join training
All Posts

Designer

European Union

Guide and tips

International NGOs

Interview

Interview a designer

Job opportunity

Projects

Trainings

United Nations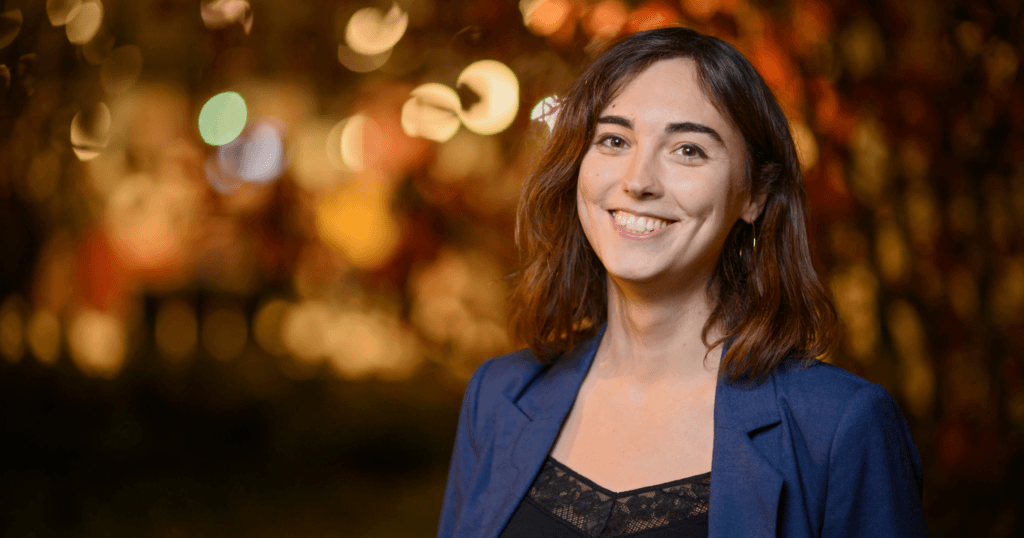 Conférence vidéo en français à la fin de l'article. × Dismiss this alert. Hi Agathe, can you present yourself? My name is Agathe Mametz. I am…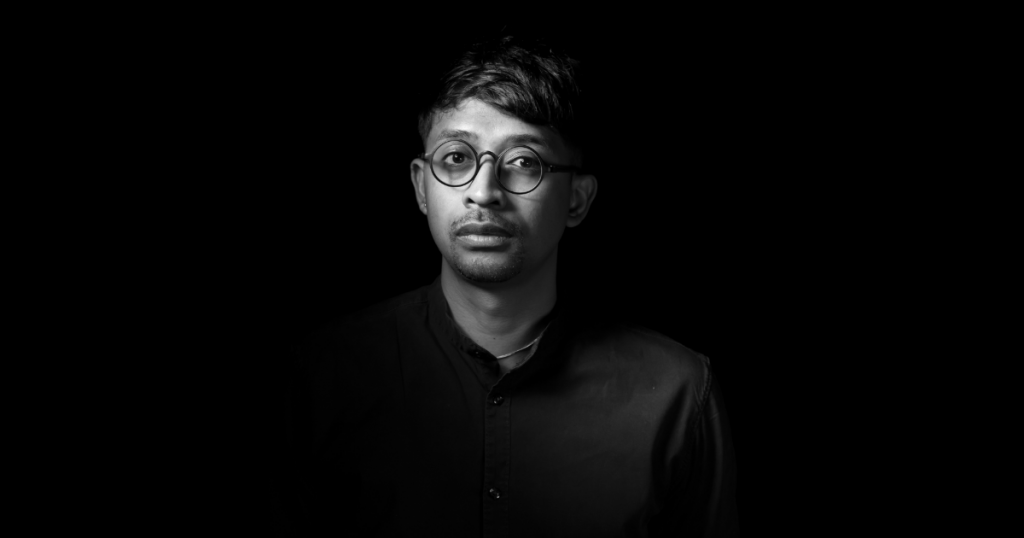 Hi Domi, can you tell us about who you are and what kind of work you're doing? My name is Domi, I am an alumni from…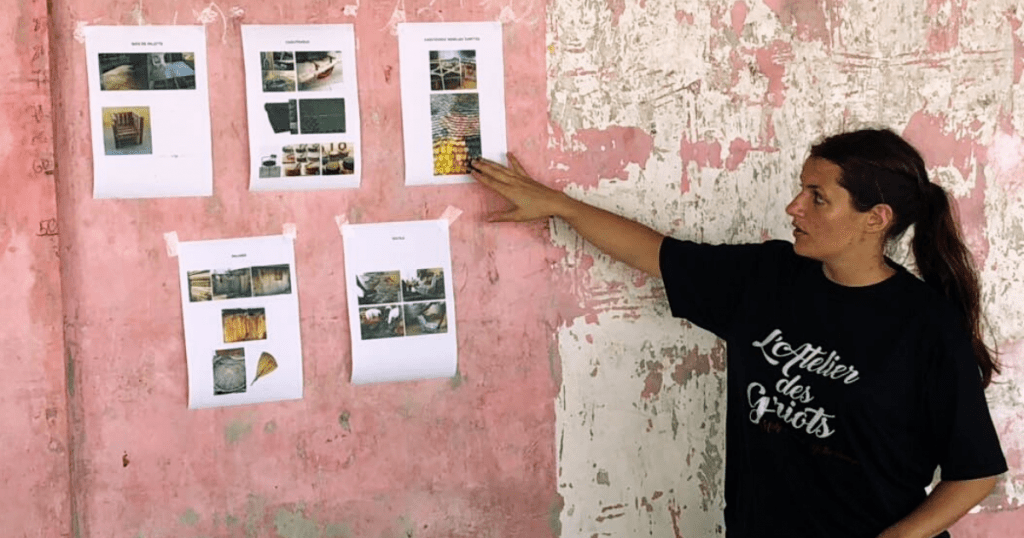 Hi Caroline, can you tell us about your journey from France to Benin? This is a long journey. I always enjoy hearing new stories from people…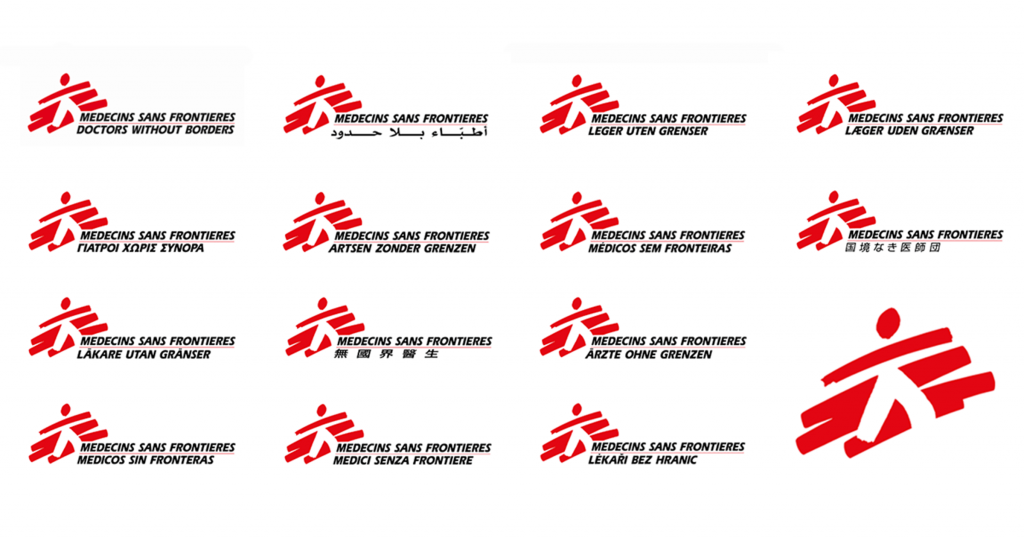 What is MSF? Quick brief. 1. History – Founded in 1971 Médecins Sans Frontières/Doctors Without Borders (MSF) was founded in 1971 following the Biafran war (Nigeria),…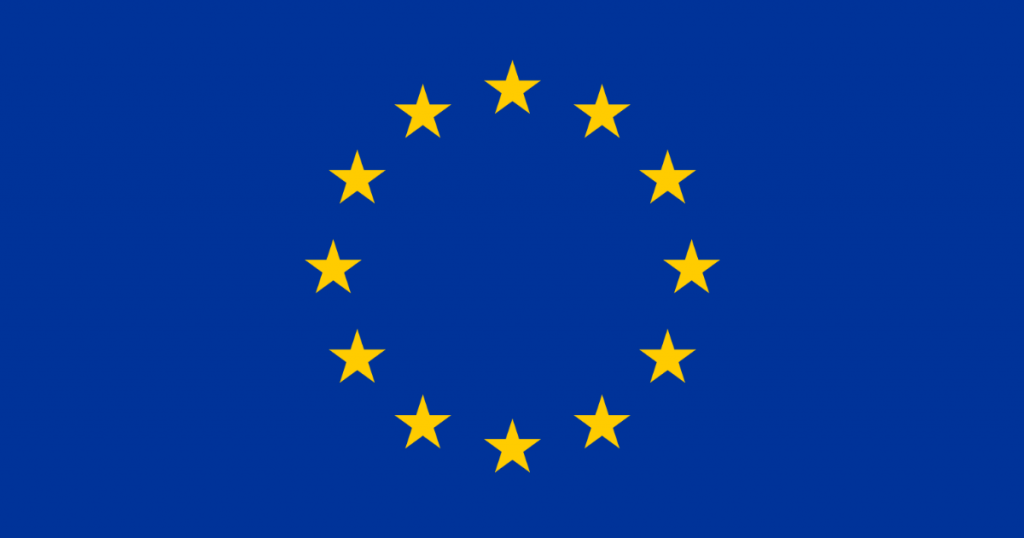 Where to work and how to get a job in the European Union? The overview On this article we will see the overall job opportunities and…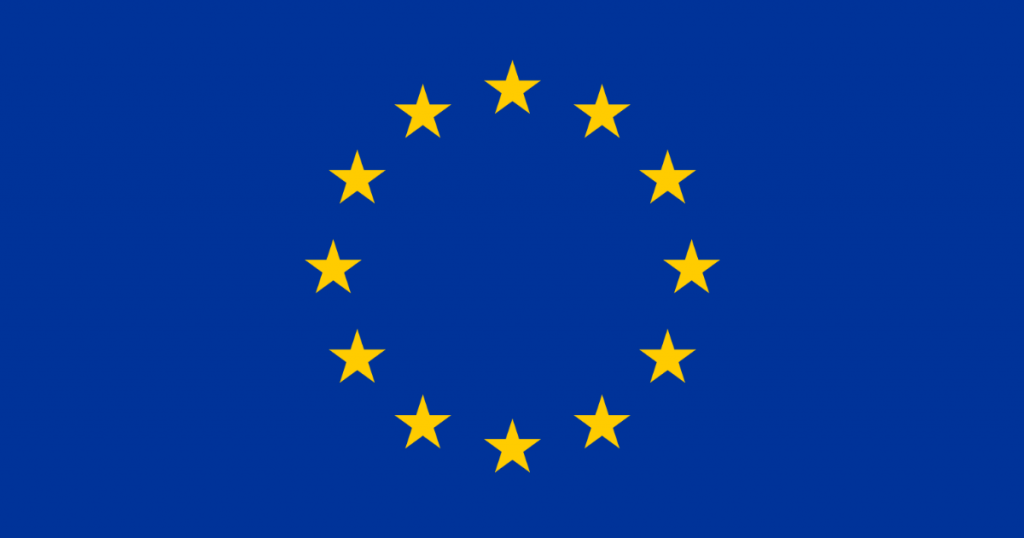 Why are we, Humanitarian Designers, writing about the EU? Because "the EU, together with its member countries, is the world's leading humanitarian aid donor. In 2014,…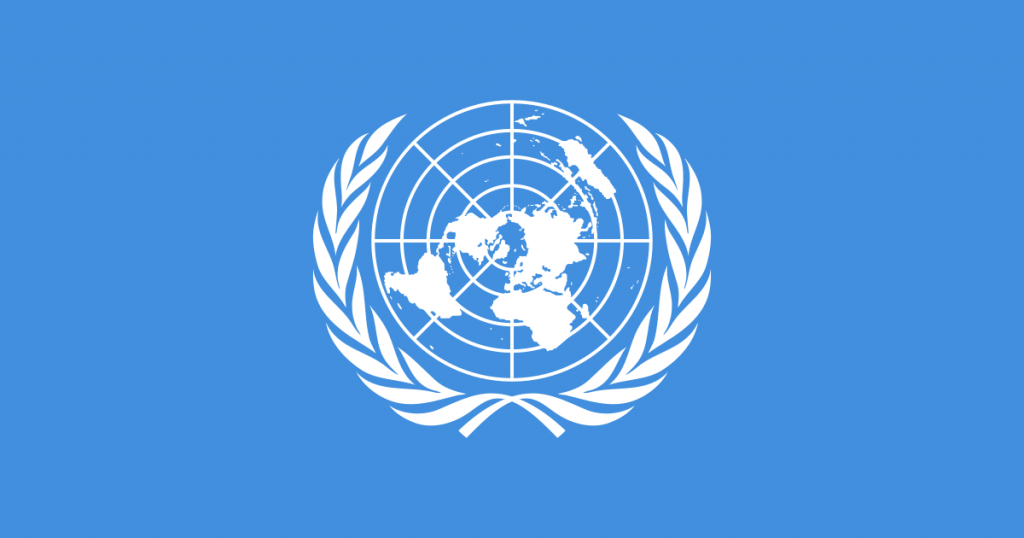 What is the UN? "The United Nations is an international organization founded in 1945 after the Second World War by 51 countries committed to maintaining international…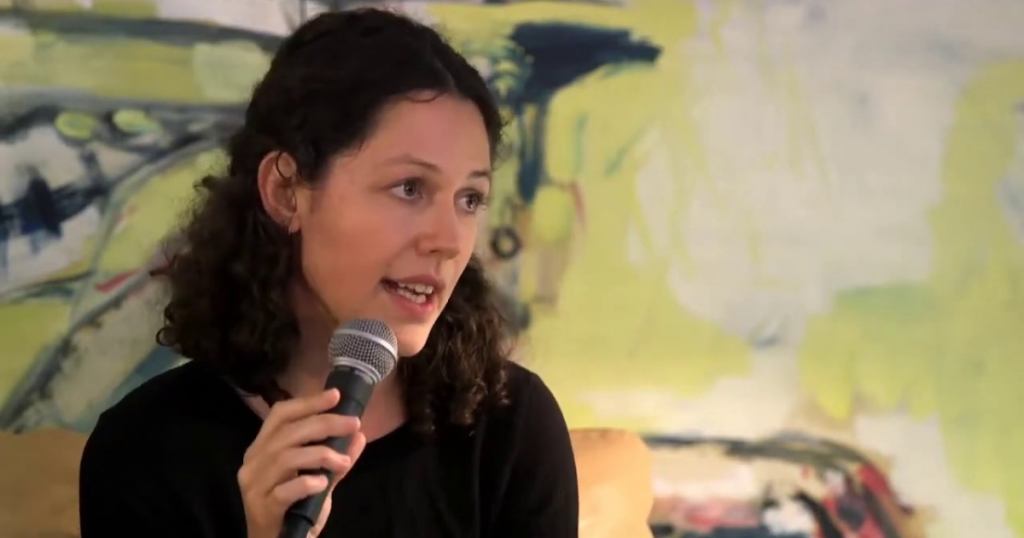 Hi Fanny! Can you present yourself in a few words? Hi, I'm Fanny Oppler, I'm from Basel, Switzerland. I have a bachelor's degree in visual communication.…
At Humanitarian Designers, we believe in the power of sharing knowledge and continuously advancing the discussion around the collaboration between designers and humanitarians. We are committed to keeping you updated and have centralized secondary resources for your convenience. By following the link to our Notion database, you can access information on current and past research and advocacy by academia and field actors in this field. Together, we can drive progress and make a meaningful impact in the world of humanitarian design.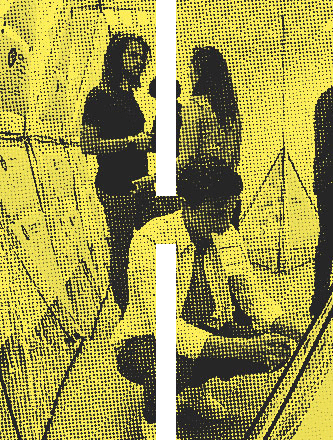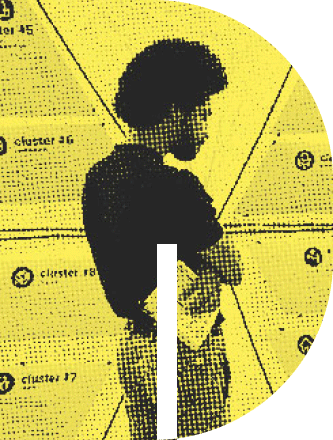 A lot more resources available when joining our community