Aid workers, designers, students & every motivated human being
Whether you're an aspiring student, a seasoned professional, or anyone with a passion for humanitarian work and design, we invite you to partner with us. Whether you have an educational or design project in mind, wish to contribute your skills to our community, or seek support for your thesis or research project, we're here to assist you. Students looking to engage in humanitarian projects during their thesis or internship are more than welcome. Feel free to reach out with any questions or to set up a personalized 1:1 call. Join our vibrant community on Slack to connect with our team and share your ideas. We can't wait to have you on board!
Higher education institution, research center, or training institute
As an individual educator or educational institution, we are here to support you. We provide insights, resources, and educational formats to help you in your endeavours. Through collaborative educational projects, we aim to equip both humanitarians and designers with knowledge and capacities. Our curriculums cover a wide range of topics, bridging the gap between humanitarianism and design. From social impact and empathy to design theory and participatory design, we offer a comprehensive approach to education. Get in touch with us to discover how we can support you in your educational journey.
Organization and International NGO
If your organization desires to be more collaborative and innovative, we are here to support you. Through our organizational learning programs in design, tailored to your specific needs, we can help improve cooperation and create impactful results within your programs or projects. Our core team, along with community volunteers, will initiate projects to enable experiential learning, enhancing your capacity to innovate. We also provide training to designers on ethical and humanitarian frameworks, ensuring they work safely and effectively. With Humanitarian Designers overseeing and coordinating these efforts, you can access design expertise easily.
Furthermore, If your organization has it's own innovation unit already established, we are happy to support too, increasing the capacities of these.
Get in touch with our operations coordinator to explore collaboration possibilities.
Companies and private foundations
If your values align with those of Humanitarian Designers, we extend an open invitation to become a direct supporter. In 2022, our primary focus was on teaching humanitarian design to design students, but now we're determined to bridge the gap further and initiate impactful projects. We believe in inclusive collaboration and eagerly seek to leverage the resources of private sector companies and foundations to create a more equitable world. Whether through services, donations, or products, we're here to support your vision. We can connect you with the right organizations and invite you to participate in design and innovation projects. Let's engage in a dialogue about the potential and synergies of this partnership.
Tap into our diverse design expertise, including User Interface, User Experience, and strategic design. Whether you need a simple website, a matchmaking tool, or innovative emergency response frameworks, we've got you covered. We provide comprehensive support throughout your project, from research to evaluation, ensuring effective solutions to your design challenges.
Experience tailored educational programs that bridge the gap between design and humanitarian work. Explore ethical considerations, standards, and methodologies, gaining valuable insights through hands-on learning. Our flexible educational projects, ranging from workshops to semester courses, can be delivered remotely, in hybrid formats, or in person. Join us in shaping the future of education through impactful projects and discussions.
Join our vibrant community dedicated to raising awareness on social issues. Connect with like-minded individuals, showcase your awareness projects, and inspire a more informed and compassionate society. Participate in panel discussions and presentations, where we share the theory of Humanitarian Design and its potential to drive positive change. Together, let's foster collective efforts towards a more empathetic world.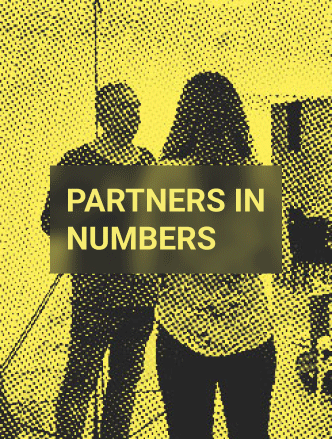 Our Projects / accomplishments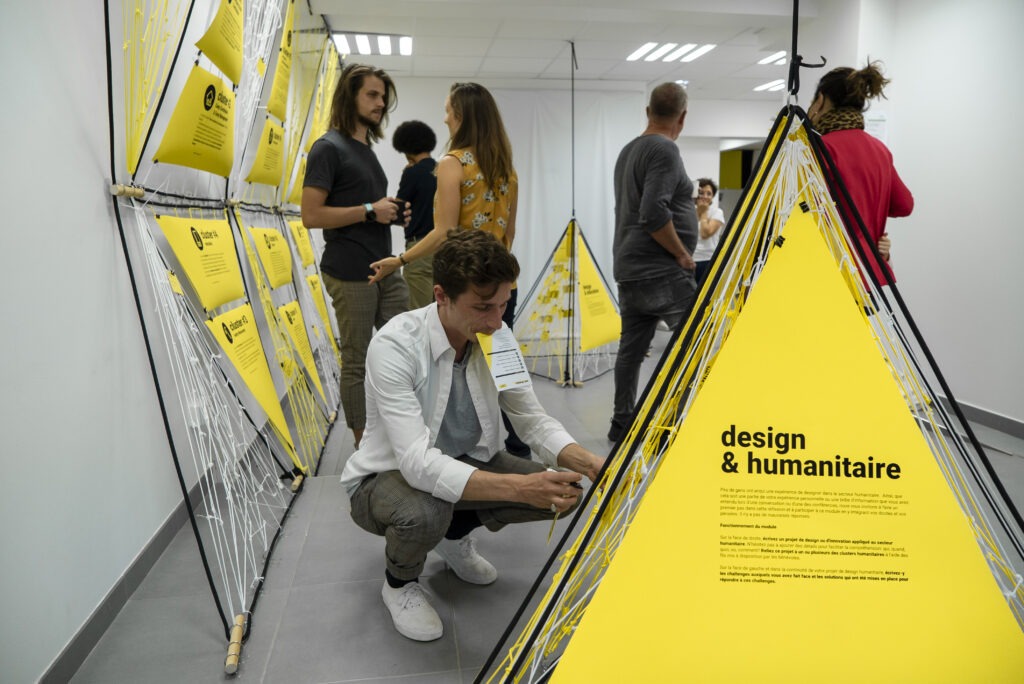 Unifying moment for our growing community who could meet for the first time in-person; and, a place to create discussions between designers, aid workers, researchers, innovators,…