Services
Education
Slack network
Resources
Expertise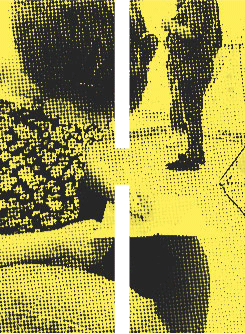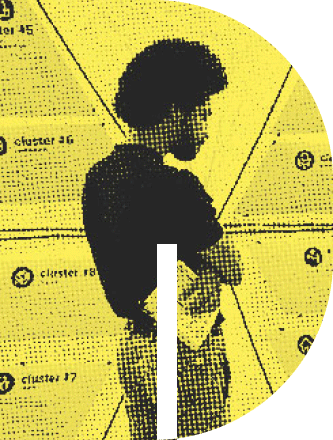 Services
Jobs
Education
Resources
Events
Mentorship
Our Belief:
We firmly believe that humanitarian design thrives on collaboration and meaningful discussions among passionate individuals who use design to drive positive change.

Diverse Collective:
Our community is a diverse collective of like-minded individuals committed to making a difference through design. Here, everyone has a place, whether you prefer staying informed or actively engaging in projects. As members take on greater responsibilities, they shape our organization and the humanitarian design landscape.

Low Hierarchy:
We foster a low hierarchical approach, where projects are facilitated by coordinators and strategic planning involves co-founders and external experts. Open discussions and constructive challenges shape our decisions, leading to qualitative growth and evolving our organizational structure.

Our Vision:
Our vision is efficient coordination in all operations, leaving a lasting impact on humanitarian design and bringing us closer to a sustainable and inclusive future. Join us in shaping the future of humanitarian design through active participation and collaboration.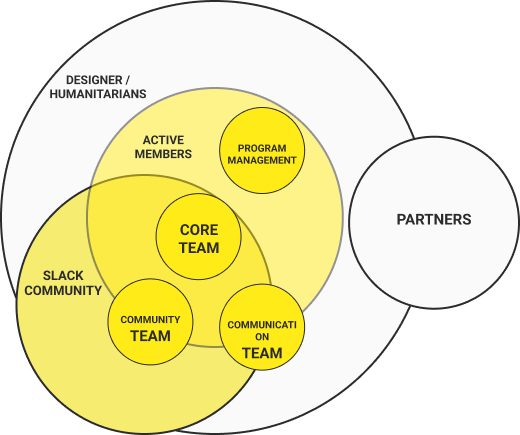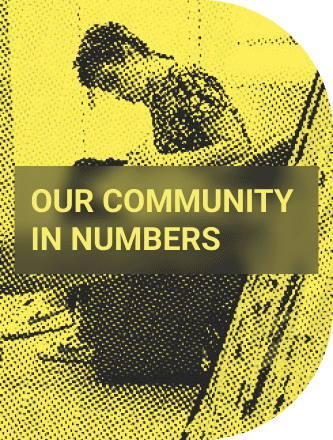 WHAT does HUMANITARIAN DESIGN mean to you?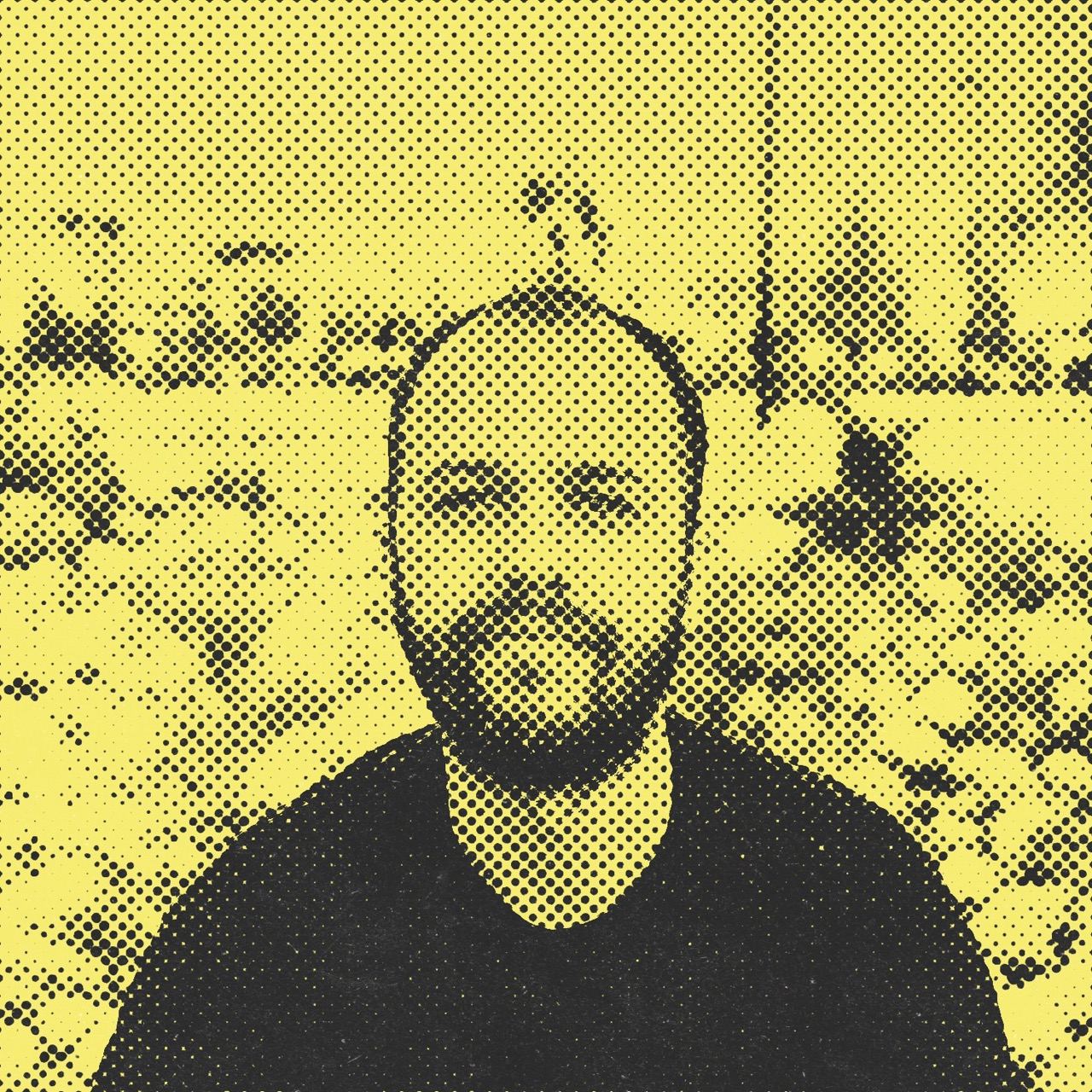 "Humanitarian design is a catalyst for transformation, igniting hope and transforming lives through conscious solutions. It empowers marginalised and vulnerable communities, bridging the gaps and unlocking new possibilities through meaningful collaborations, embracing the richness of diverse perspectives, and creating lasting impacts that ripple through generations."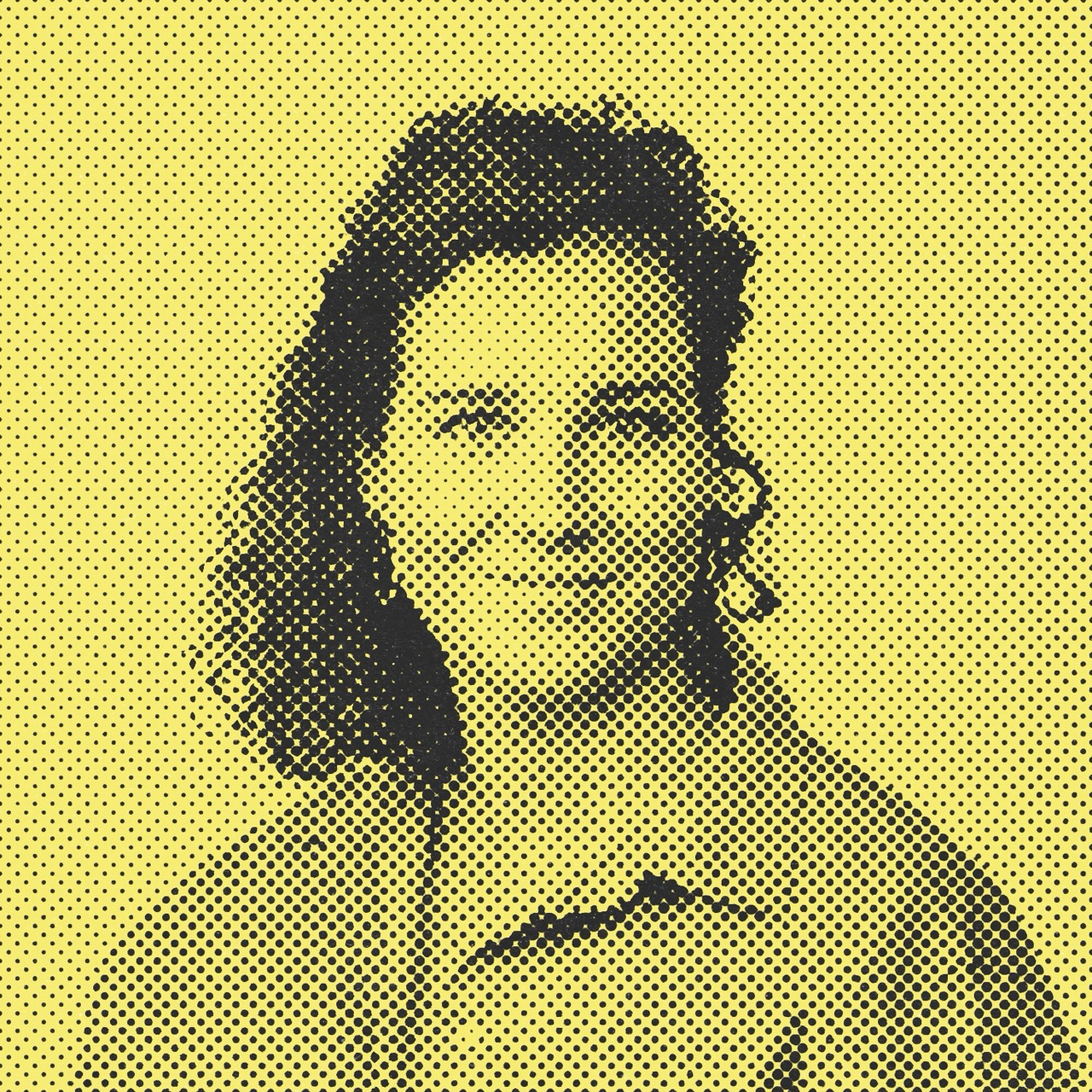 "Design that is meant to do good in any way to (a) human(s) in need."
Charlotte Lunsingh Scheurleer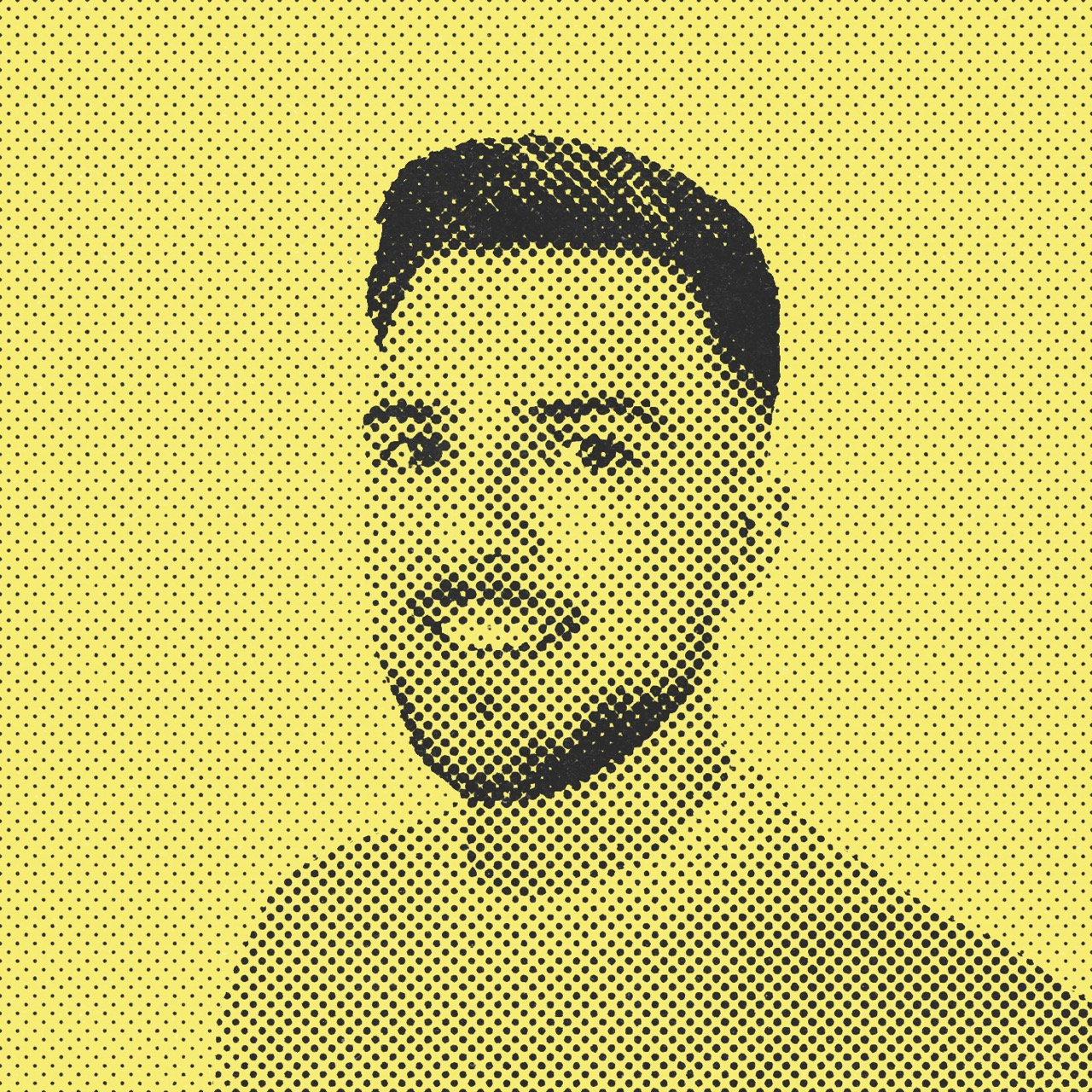 "Humanitarian design is the set of design disciplines used to improve people's lives and reduce suffering in contexts where human rights are at risk or violated."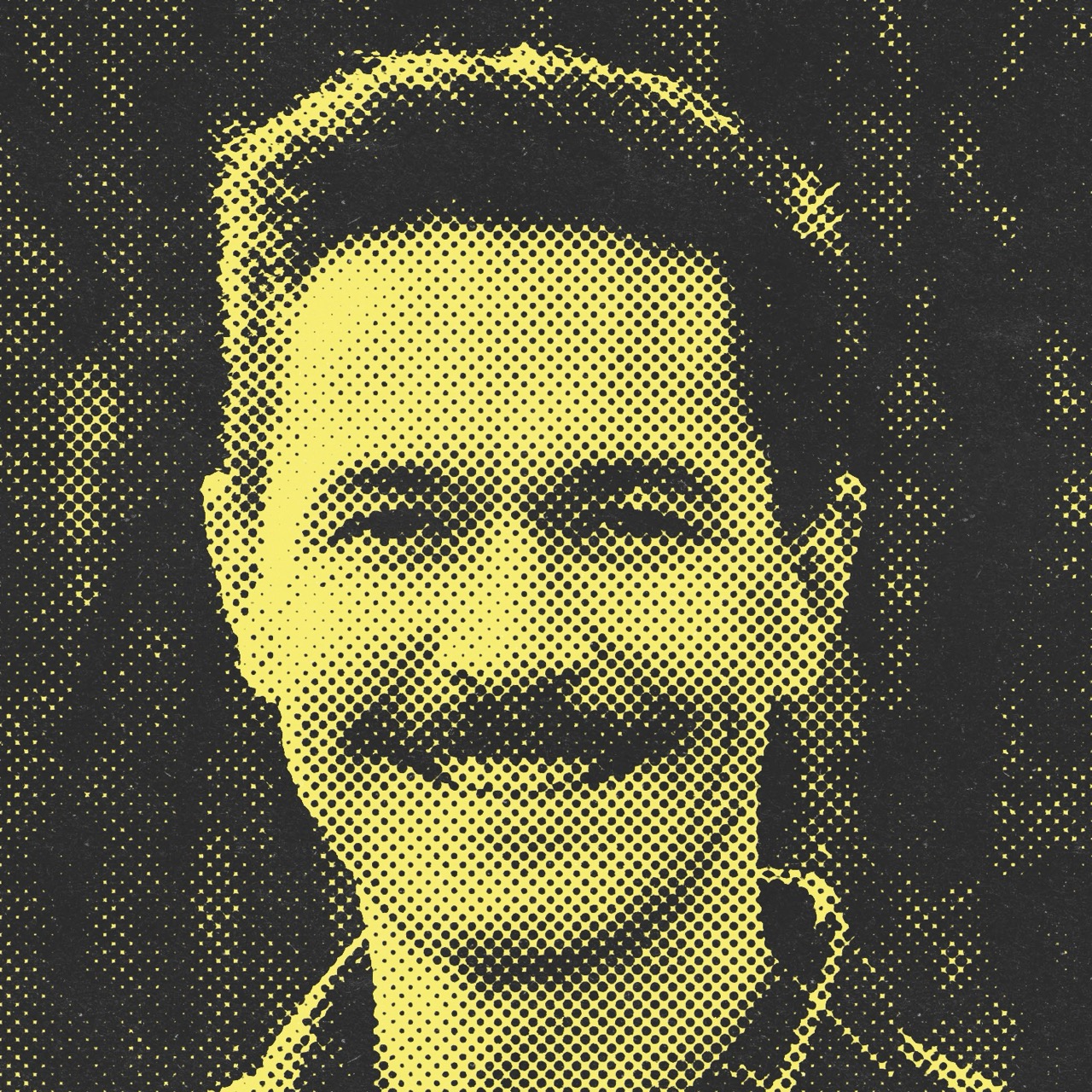 "Creating with the sole purpose of sustaining and improving lives."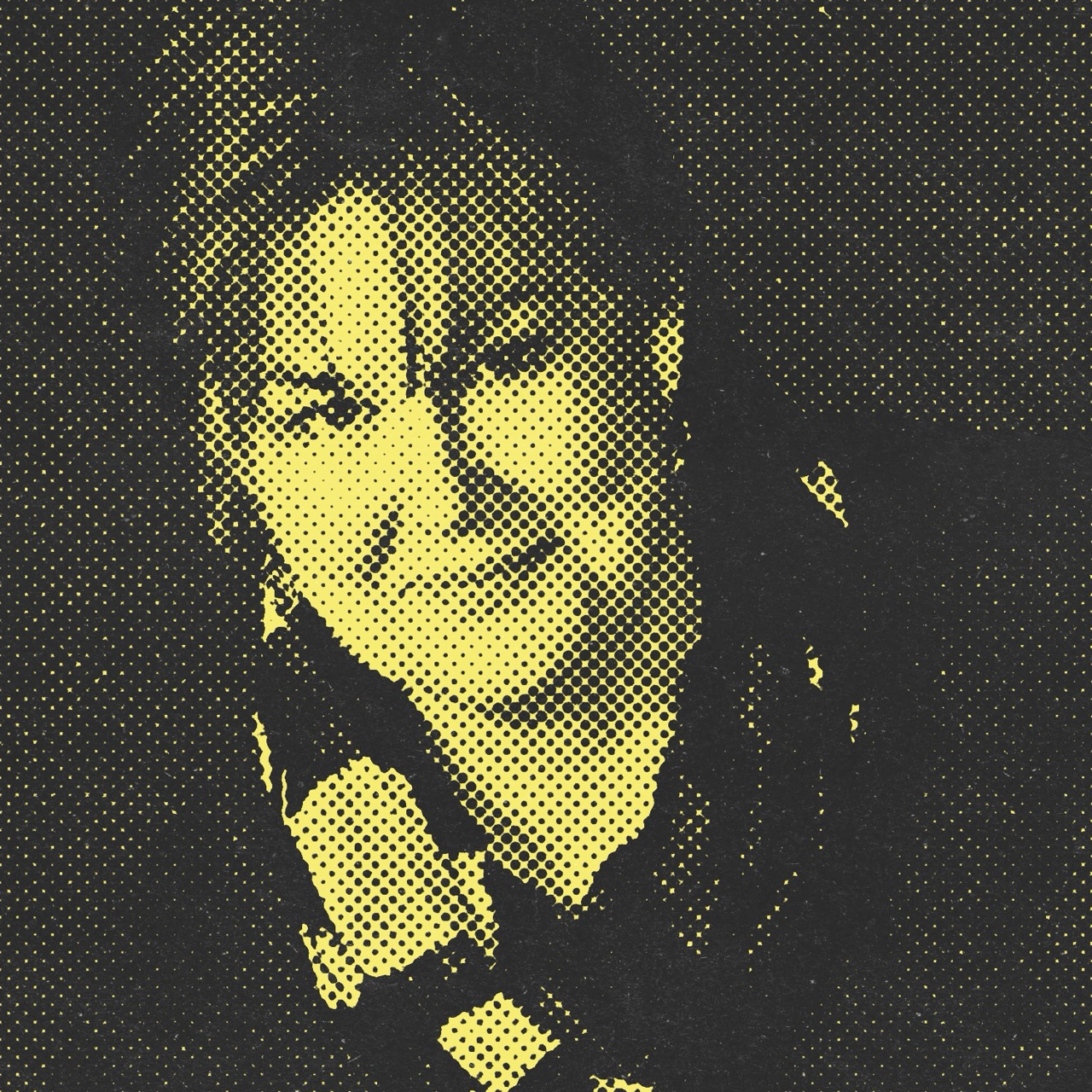 "Humanitarian design eclipses user-centered design's effective and efficient usability, and goes beyond human-centered design's focus on a people-centered process. It includes these important design concepts, but also requires a more holistic focus to ensure that both interactions and process pursue goals that are respectful, inclusive, and virtuous."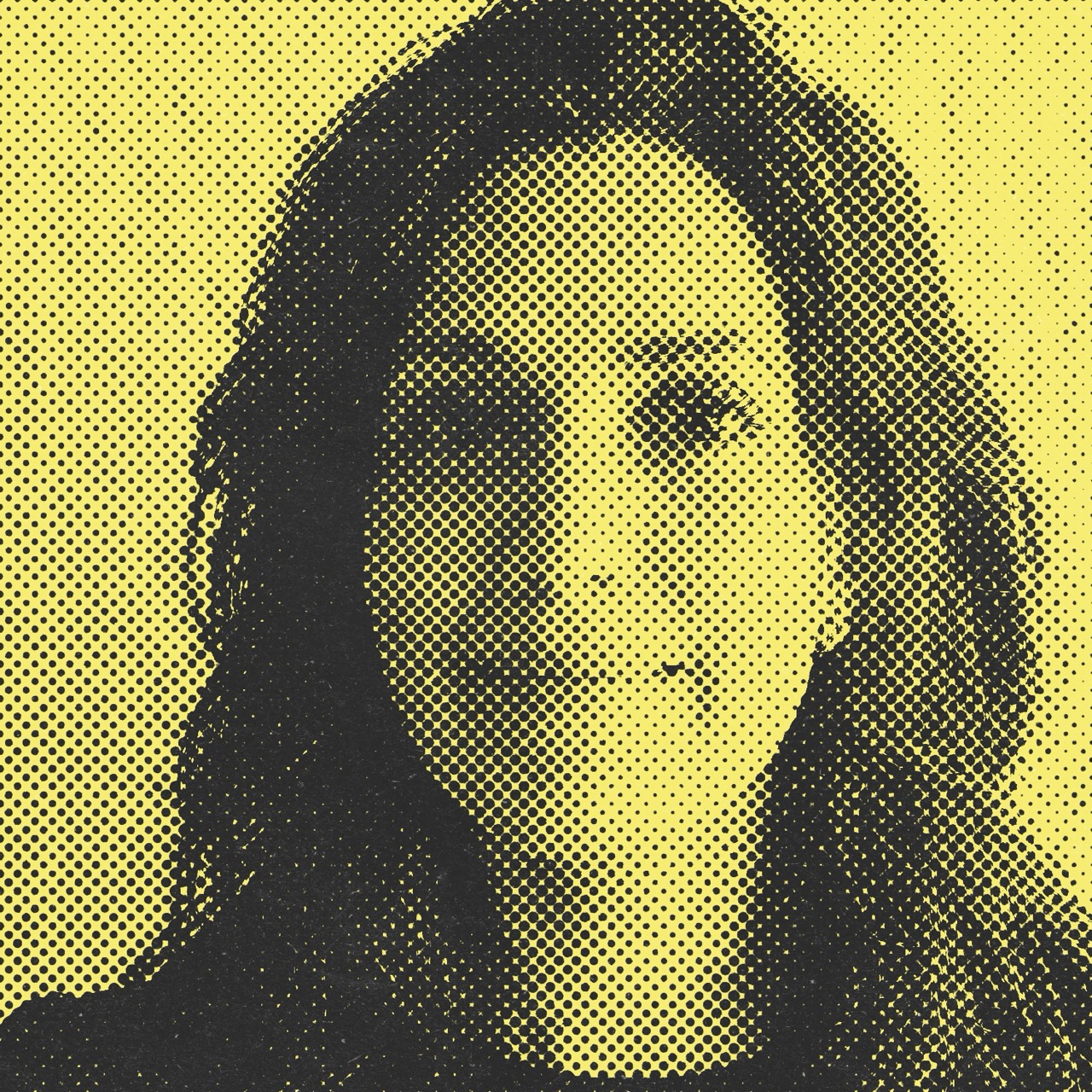 "Humanitarian design uses the design mindset, tools and methods to approach systemic, complex and wicked problems affecting nearly half of the population to provide well-tested and refined ideas designed to context."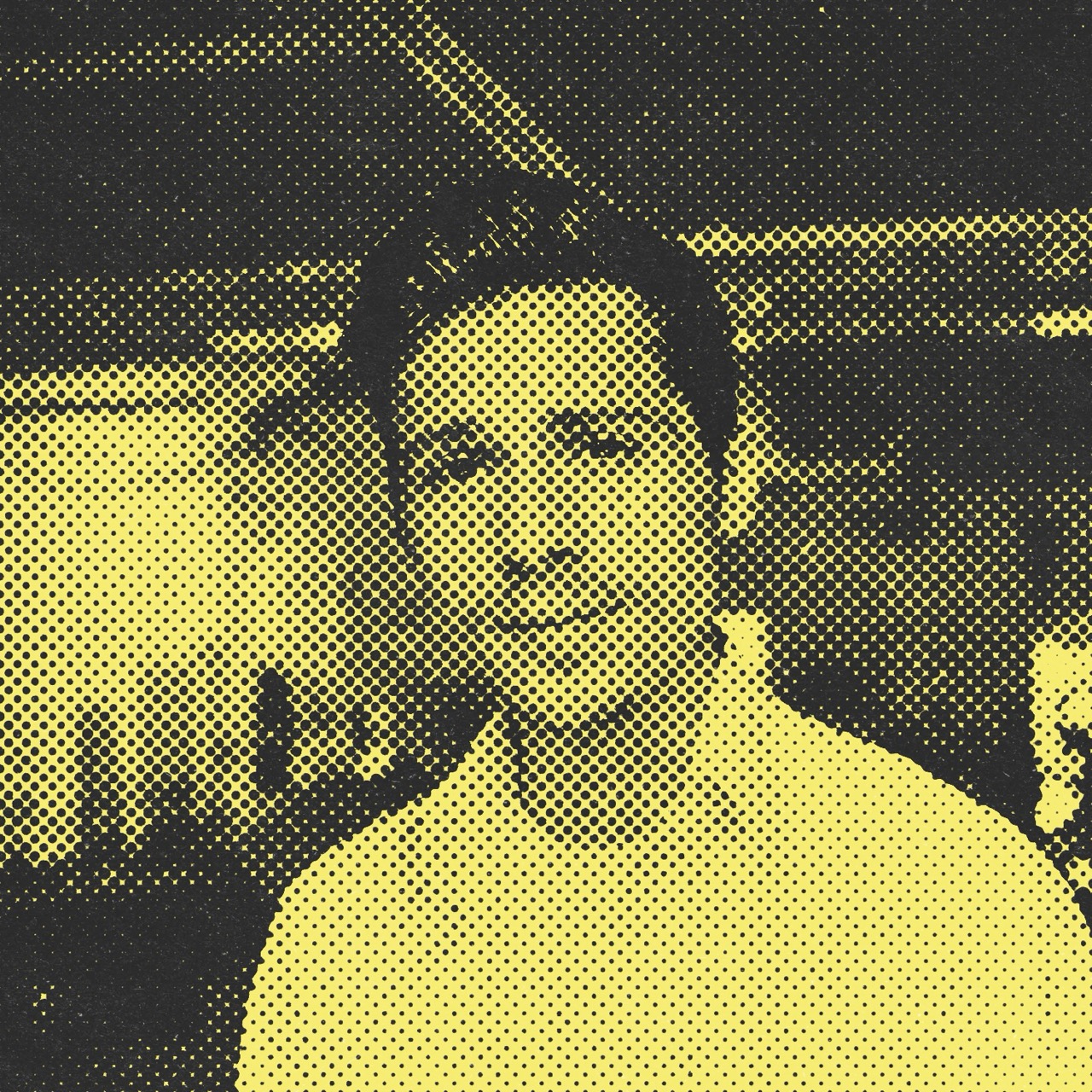 "Humanitarian design is the continuous effort to provide a life in dignity and safety to those who really need it, utilising design methods to form collaborative strategic planning and outcomes. The overarching goal here is to create lasting, humane, and innovative cultures for all the stakeholders."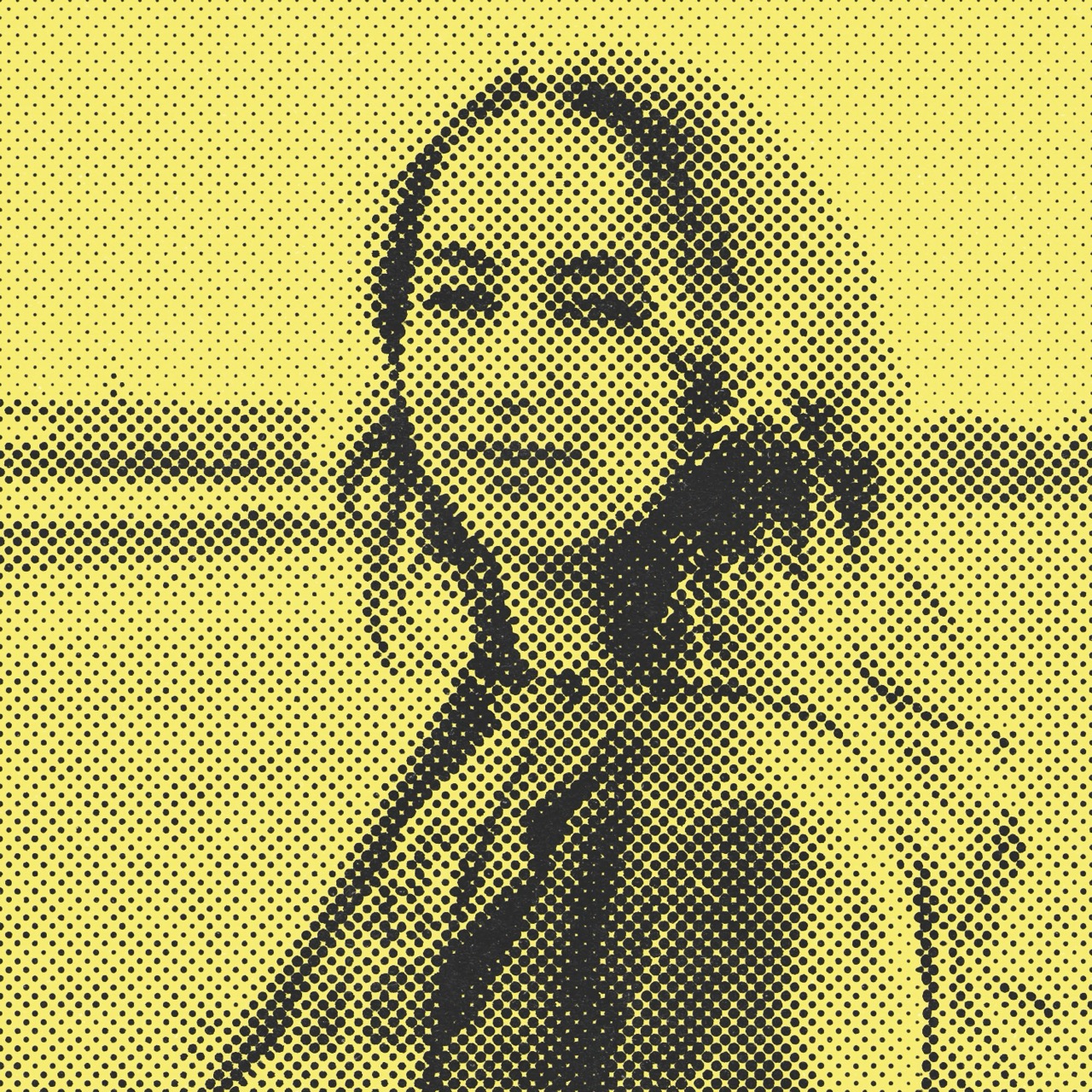 "Humanitarian design to me is creatively influencing change through active participation. It's putting human centred ethics and principles at the centre and anything that I do revolves around this way of thinking. By being a designer working in the humanitarian sector, I strongly feel empowered and satisfied that I collectively contribute to the creation of a better future."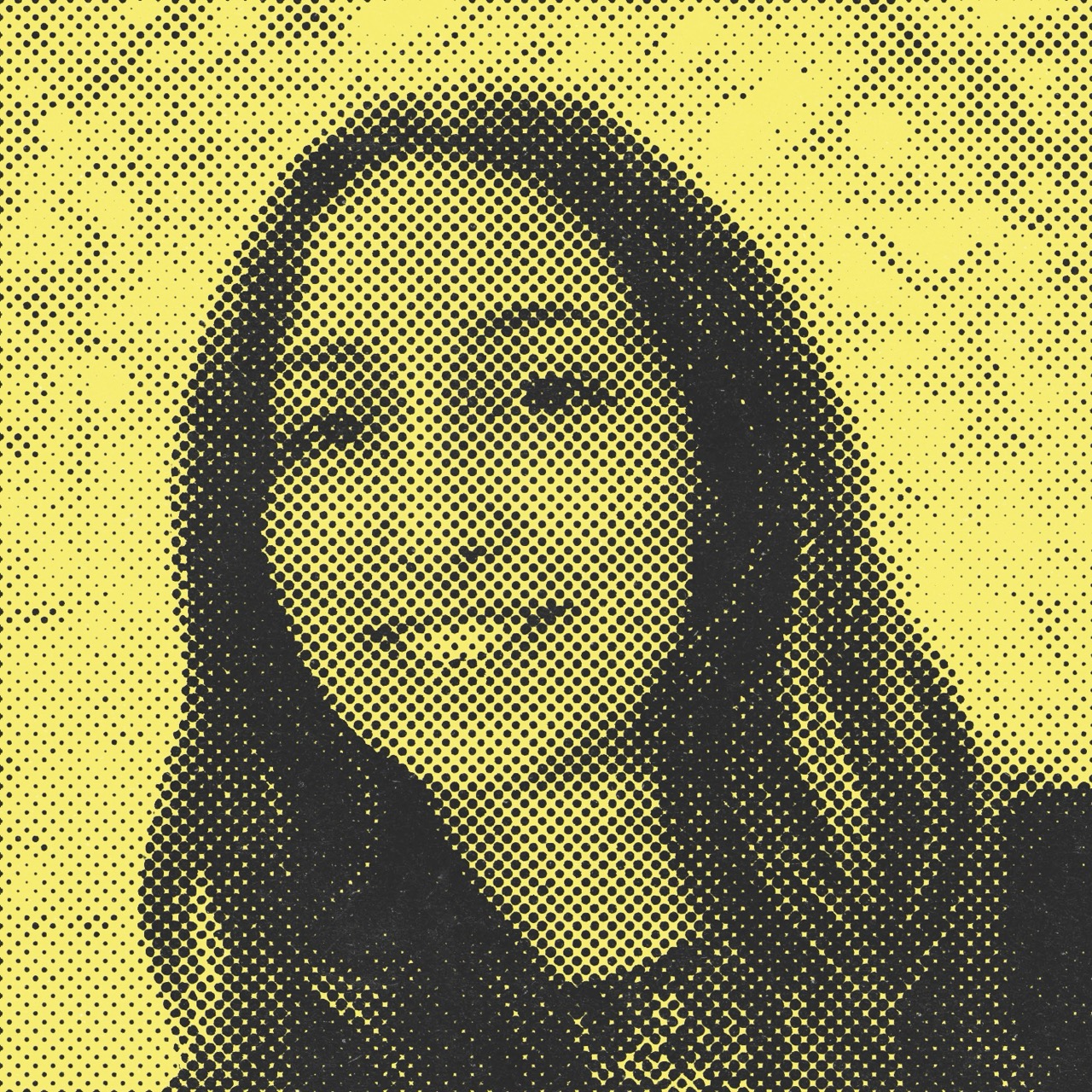 "It's about being aware of what we can and can't do as designers. We are often taught that design is about problem solving, but this is not necessarily the case. We are not the protagonists; we are merely tools to empower other human beings and communities in finding their solution, their path towards a long-term sustainable reality."
Want to learn more about Humanitarianism?