With experience working on the field, we know that grassroots NGOs lack time and resources. With the constant flow of volunteers, it is sometimes a challenge to train everyone properly. Thus, causing more stress to the volunteers working on the field for their first time.
In 2019, we launched this training to support grassroots NGOs in Greece. The training received great feedback from the trainees who enjoyed receiving one email per day on their mailbox. So, we updated our content to fit 2021, check it out!
NGOs: if you want a training tailored to your needs and your brand, read below and contact us to set up a call.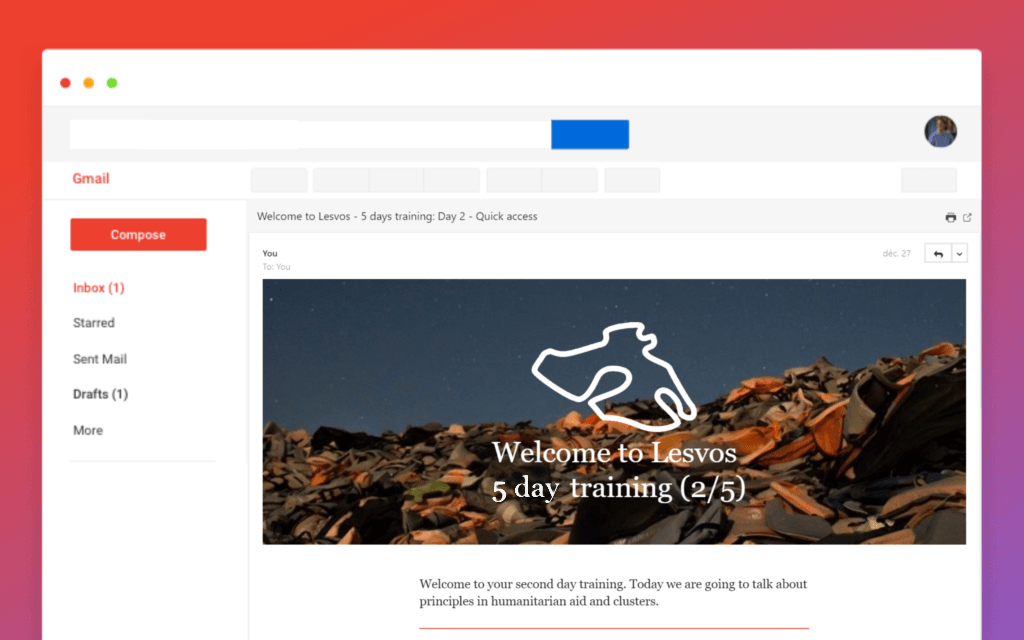 What is the training about?
The training is sent daily on your mailbox so you can learn at your own path. Each day, dive into one important topic that will help you to better work with your NGO but also connect better with local population.
The training includes:
A bit stressed before your departure? This training aims to provide a large but selected amount of neutral information. With more than 50 links, you can dive into the topics where you are least comfortable, and avoid searching for hours content that may end up being non-relevant.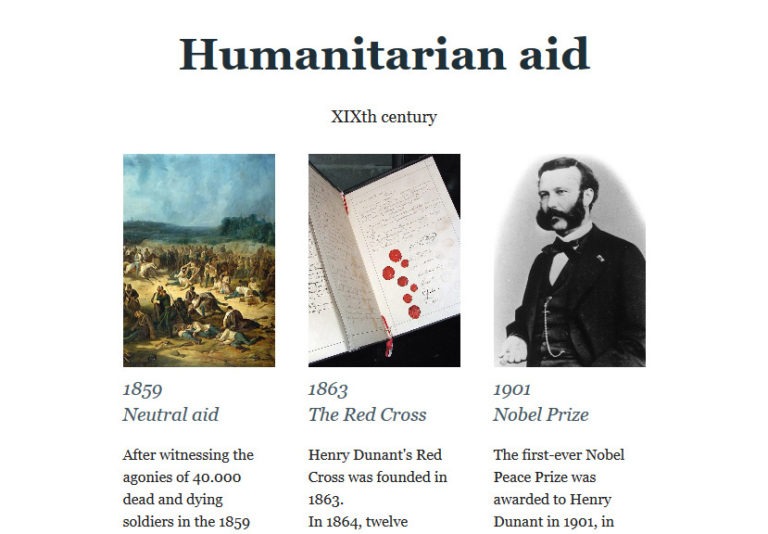 Subscribe to the training
Are you an NGO? Would you like to use this training for all your volunteers?
Contact us and we can support the implementation:
You choose the content: your logo, your activities, your links.
You keep the control of your data.
We set it up for you.
Based on the amount of work needed, the training could be ready within a week. Our service is free but as an NGO, we do expect a donation to support our missions. Let's discuss!
Do you want to quickly review all the mails at once? Drop us a message and we will send them all to your mailbox.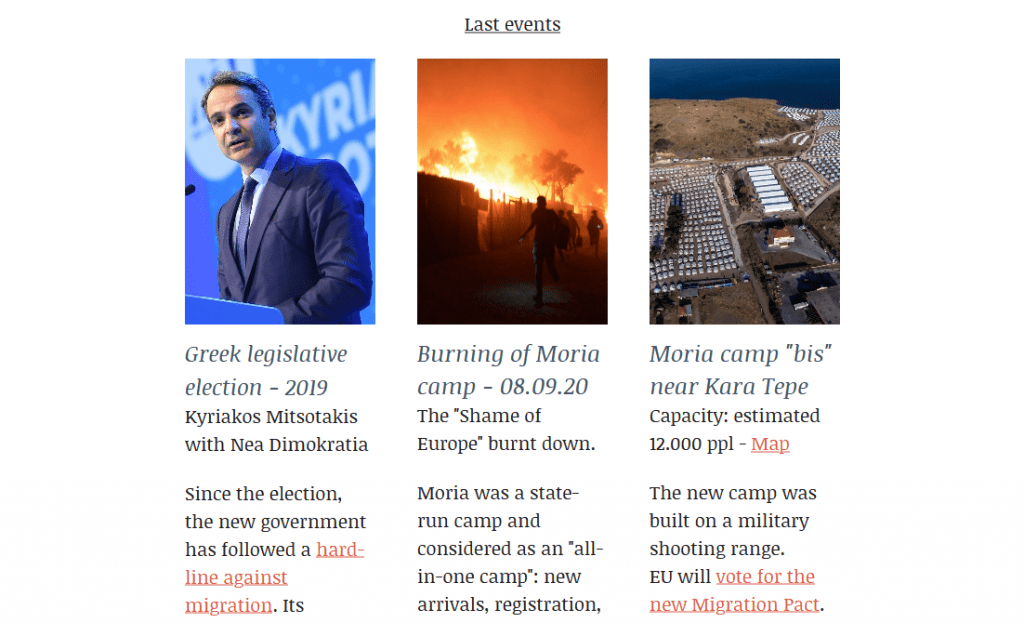 A lot more resources accessible when joining our community